➤ Internships are temporary periods of work used by interns to have entry-level work experiences and start a career.
➤ An intern usually stays with a company for a short term (sometimes medium or long term) in order to specialize in a profession of his or her interest.
➤ Internships allow the interns to experience the rules of businesses and help them make a vital decision because the person concerned can decide whether to continue in the business sectors they are interested in with the internship opportunity.
➤ Before you begin reading this article, would you like to review Tips For Crafting An Effectual And Captivating Email?
"Forget past mistakes. Forget failures. Forget everything except what you're going to do now and do it."
What Are Interns And Internships? 
➤ An internship period is usually completed by college or university students, but some adults can embark on a career entirely different from their current employment. In such cases, even adults may have to serve their internships.
➤ You may find an internship opportunity through your university professors, friends, or family members. My high school and university internships have been at the center of my life as two crucial opportunities that I have had thanks to the people who trained me. The website called Internships can help you to find an internship.
➤ Legally, both paid and unpaid internship options are available. I served my internship during my high school period with a salary, and my internship during my university period without a salary (except for the meal allowance card).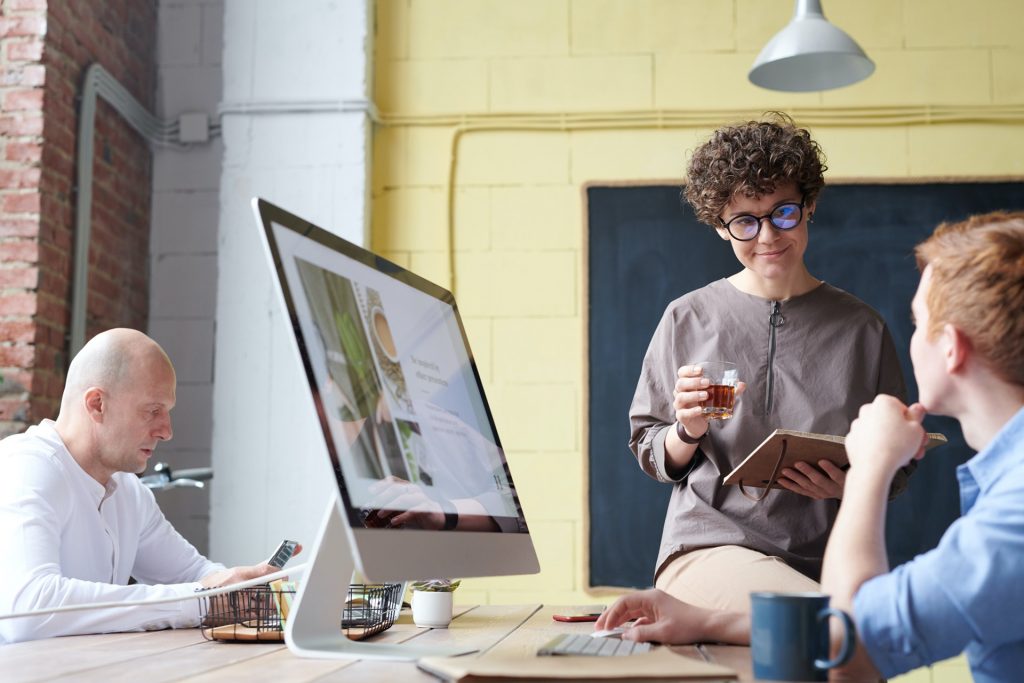 ➤ Temporary legal jobs allow you to get the "work experience" requirement that employers demand from recent graduates, putting you ahead of those who have never done an internship.
➤ Another advantage of an internship is that it gives you the opportunity to expand your people network. As an intern, you can sow the seeds of the communication you will establish with your future colleagues during this period. A person is a business. A business is an experience. An experience is a future. A future is a life itself.
➤ Internships also permit you to realize and develop your talents. You can also pinpoint areas where you will be unsuccessful and avoid wasting time.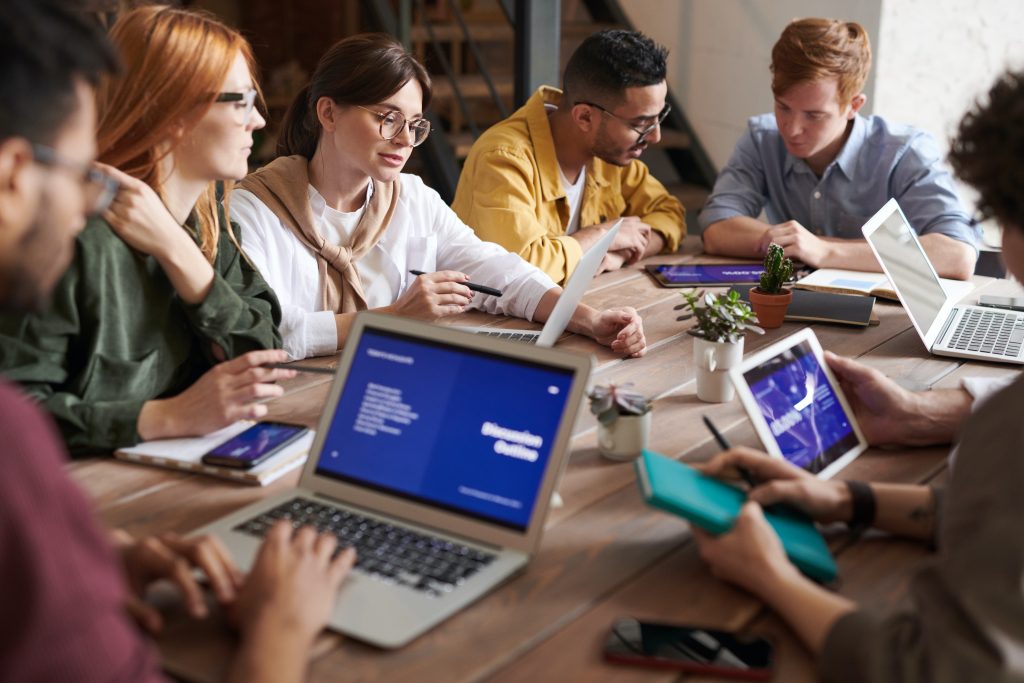 What did you learn from this article?
✅ Internships are temporary legal jobs.
✅ Internships are usually of interest to high school, college or university students, but people between the ages of 30 and 60 may also need an internship.
✅ Internships are generally separated into two as paid and unpaid.
✅ If you want to reach me from my social media accounts or send your article, please access the Contact or About pages. Also, you can join our community NOW! Please make a comment and share this article on your social media profiles.
Leave a comment