When did you begin your business?
2007 - Forum side. 2011 - Website side.
Why did you choose to go into this business?
Pursue my passion for writing beneficial articles and solving problems.
What values drove you towards this business opportunity?
Confidence: reliable sources and citation.

Direct communication: no indirect and time-consuming methods.

Proactiveness: Ege Erkek is willing to take the initiative rather than waiting for an opportunity.

Responsibility: I am responsible to the community and therefore have a responsibility to solve the people's problems who visit this website.
Why are you different?
Please consult Products and Services Page.
My life consists of writing the destiny of a soul.
This website's missions are to bring inspiration, provide innovation and spread motivational vibes to everyone who desires to achieve their dreams. Ege Erkek is glad to meet you.
As an undeniable soul who has been publishing content on digital platforms since the age of ten, I am committed to sharing exceptional pieces of information on six main topics: business, entrepreneurship, life lessons, self-improvement, social media, and start-up.
Nevertheless, most of my articles revolve around our relationship. My preference is to convey to you what you want from me. I have been involved in various projects for years in order to make you and myself experience the exuberance of this sacred duty.
I adopted teaching people new information as a philosophy of life. 21 September 2021 is Ege Erkek's foundation date. My last position was Administrator, Marketing and IT Manager at Highbury Ford.
---
My personality is more than a digital marketer.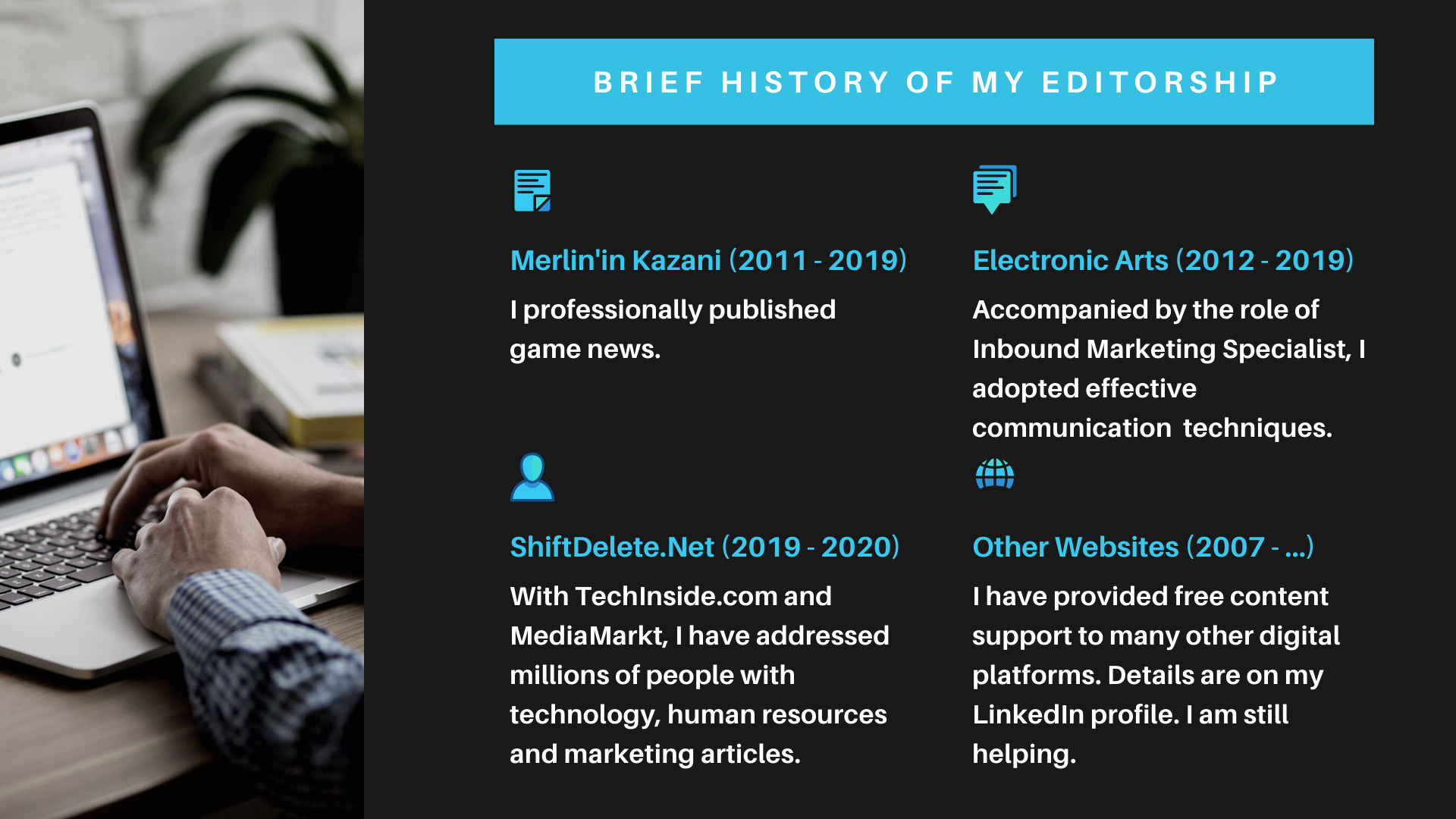 At this platform's core, Ege Erkek operates on imagination, inclusivity, impact and profitability. I promise to research, discover and teach. Also, I have a lot to learn from you. My main purpose is to publish various articles that enrich your life.
This place is a fast-growing platform that keeps productive interaction and profitability at the heart of everything it does. Ege Erkek's vision is to unlock everybody's unique business potential without unnecessary efforts. Below are the addresses where you can reach me personally (also the resume).
In 2017, I attended training sessions on Organizational Behavior and Organizational Psychology at Goethe University in Germany (including German).
---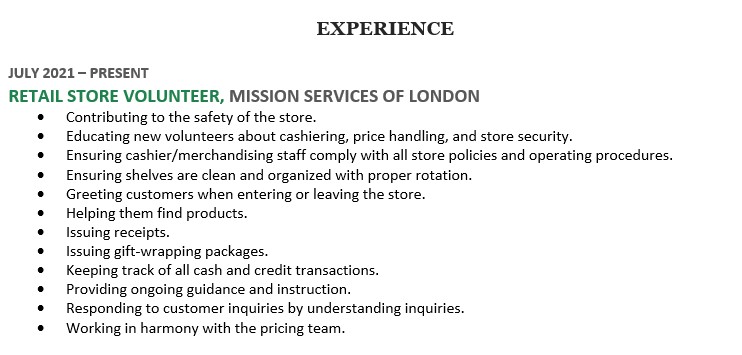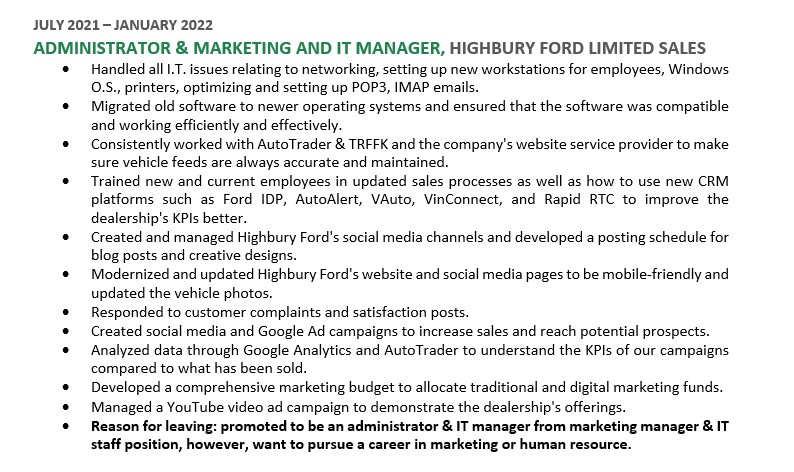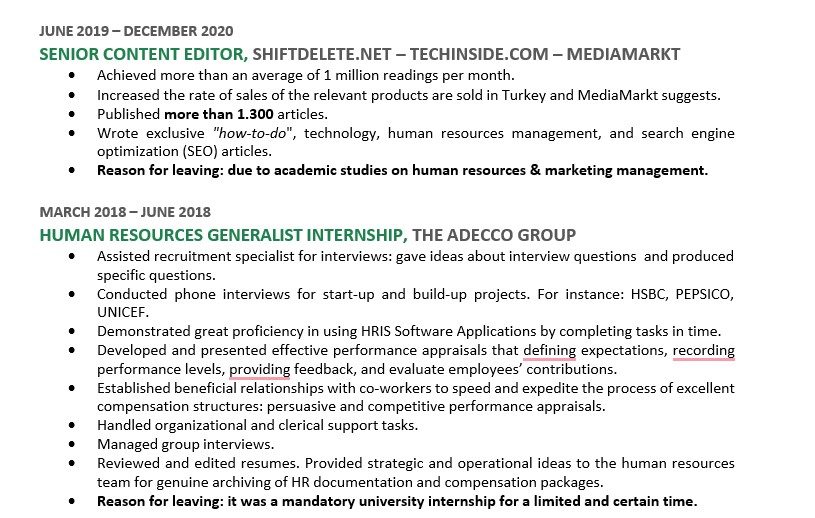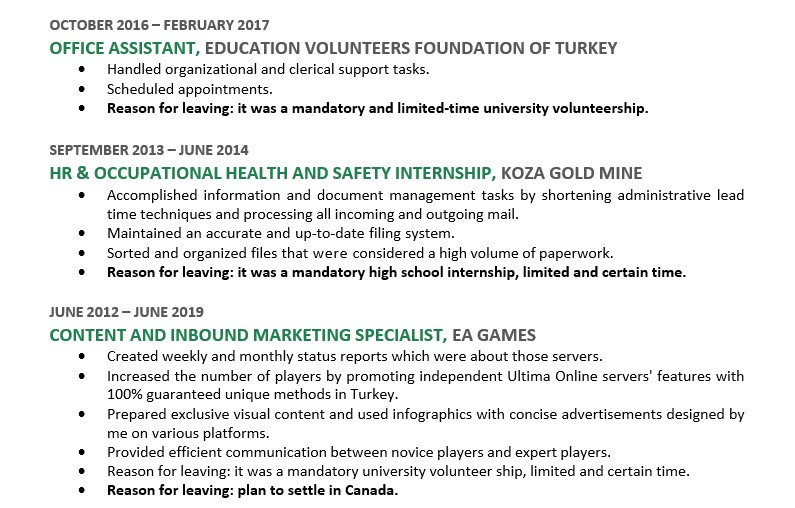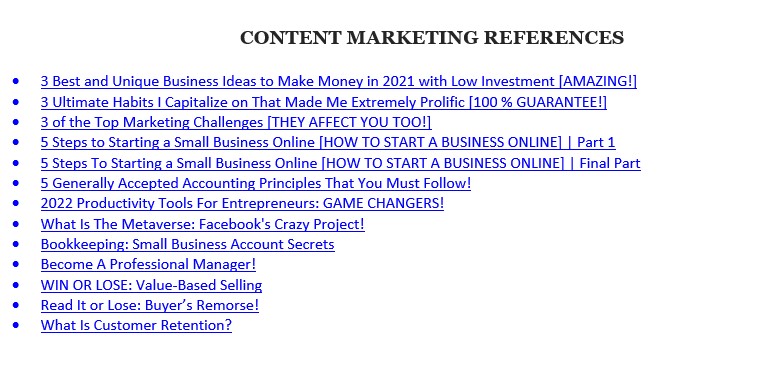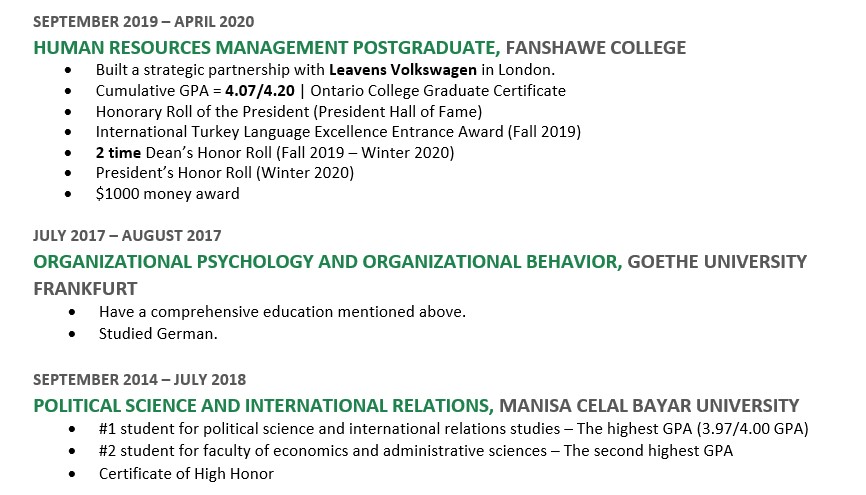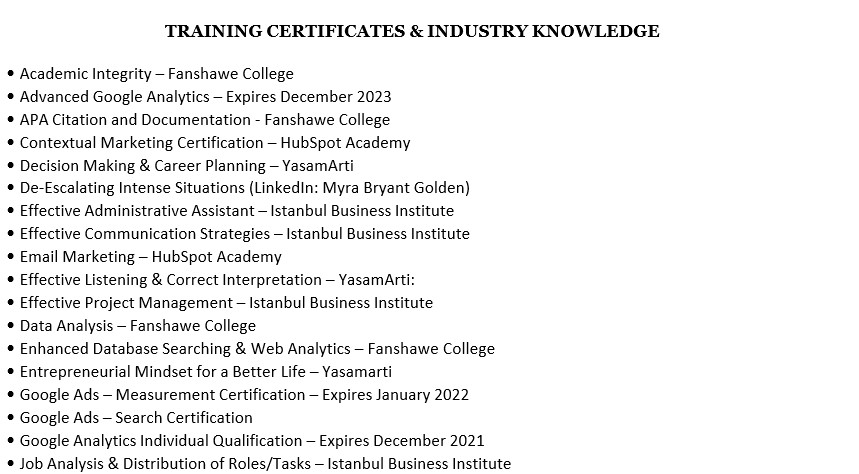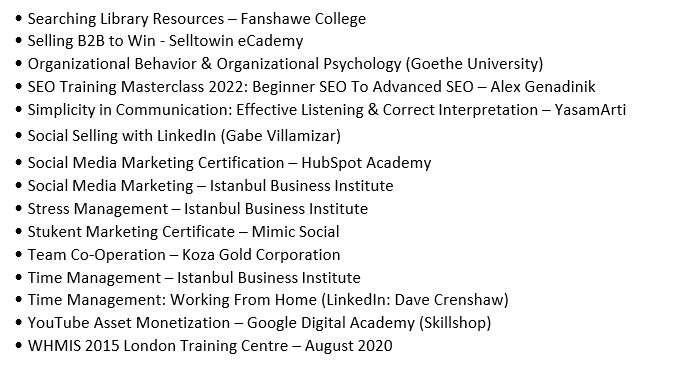 ---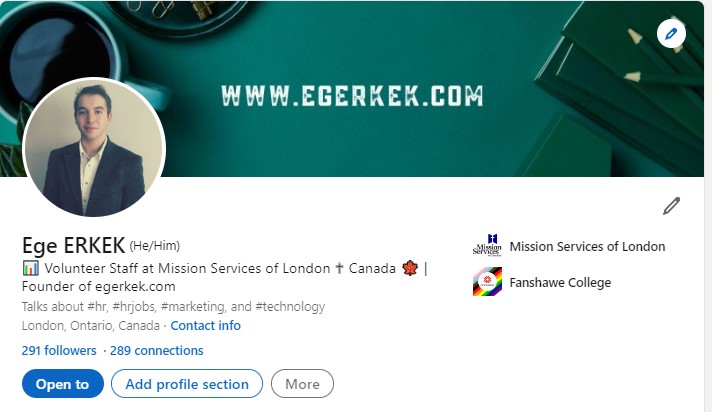 ---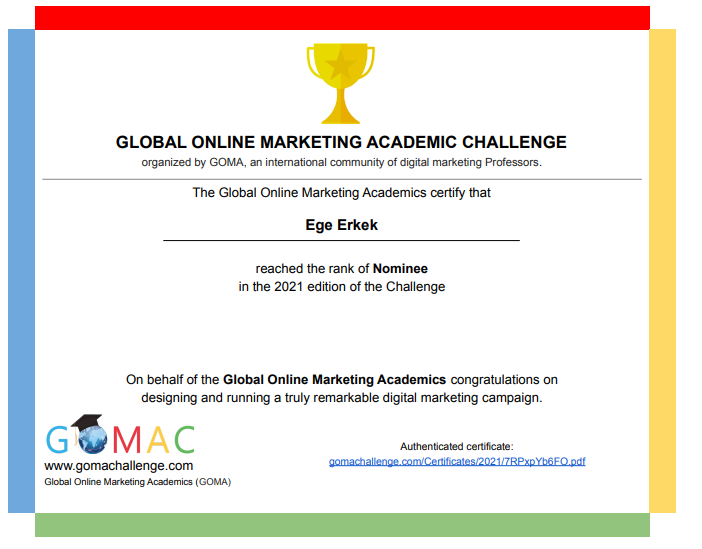 ---
🧡 Email: egeerkek1@gmail.com
---
If you want to see all my career history, projects and academic achievements, check out my LinkedIn profile.
---
Example YouTube Videos