➤ Instagram now shows your friends when you were last online!
➤ This feature is also available in applications such as WhatsApp and Facebook Messenger.
➤ However, it is not liked by many people because they think it violates the right to privacy.
➤ Would you like to learn professional email crafting techniques that adhere to global standards: GET STARTED! 
How To Turn Off Instagram Online Mode?
➤ It also allows you to see when your friends are logged in as well. This mode is only shown to people you follow as below.
➤ The feature does not show the content you like and comment on to your friends.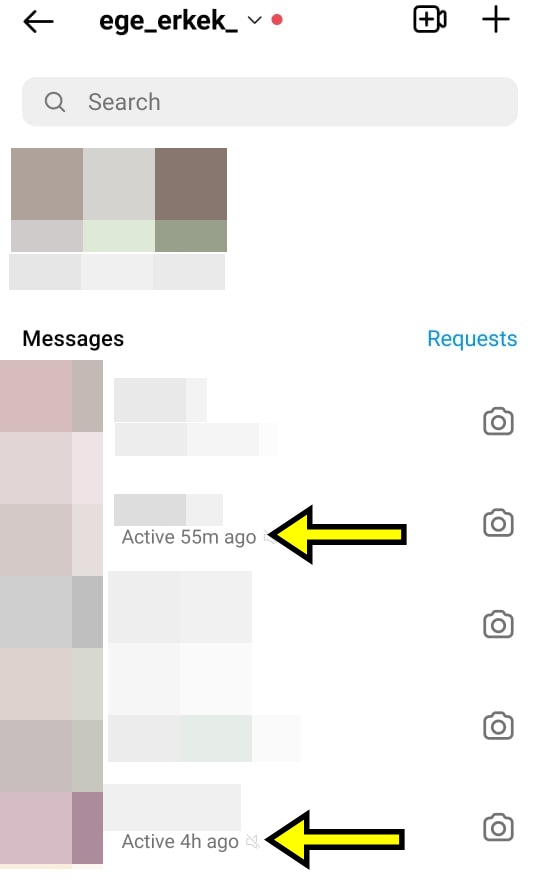 ➤ If you turn this feature off, you will largely prevent people from harassing and following you, but you will not be able to see when people were last online.
➤ How can you disable Instagram Online Mode? Here is the answer for both desktop and mobile users!
✅

Desktop Version
Open

Instagram.com

with your account.

Click on Settings as below.
Click on Privacy and Security from the left menu.
Uncheck Show Activity Status.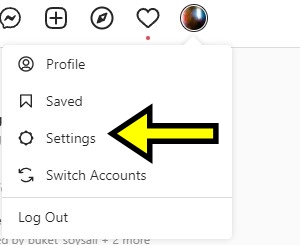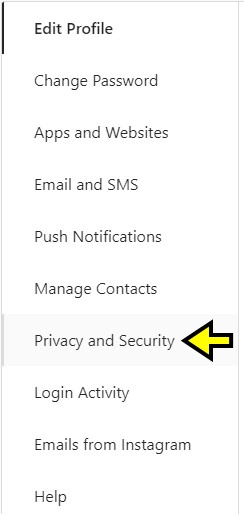 The mobile version has the same logic!
✅

Mobile Version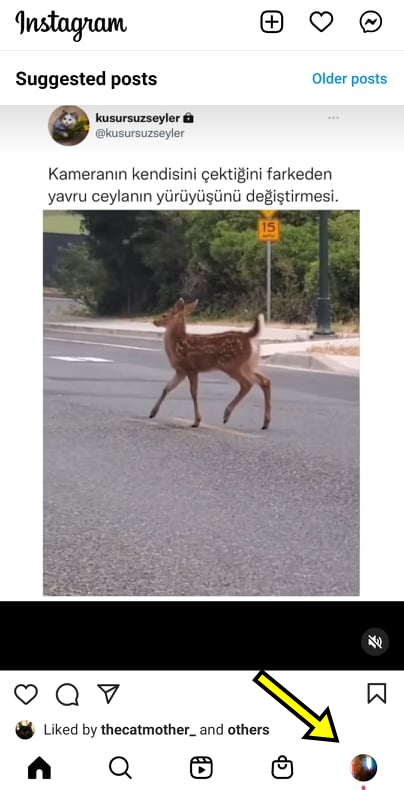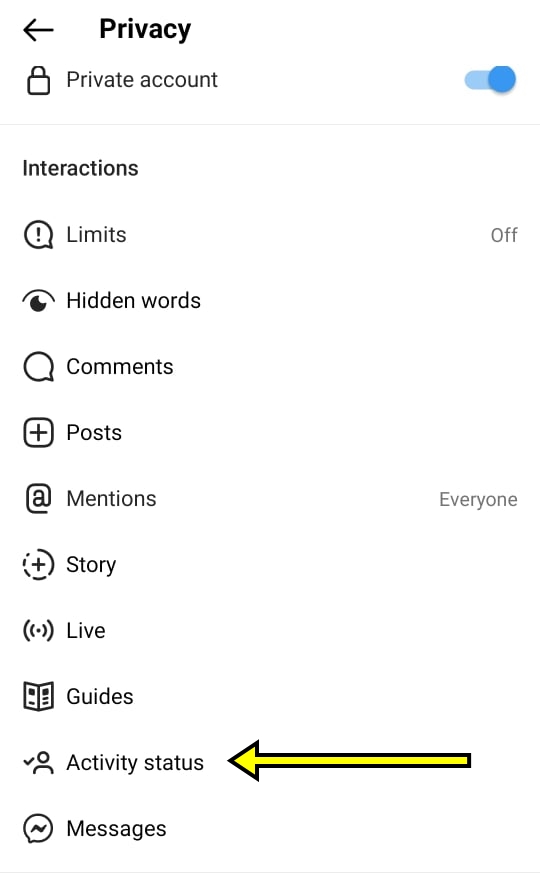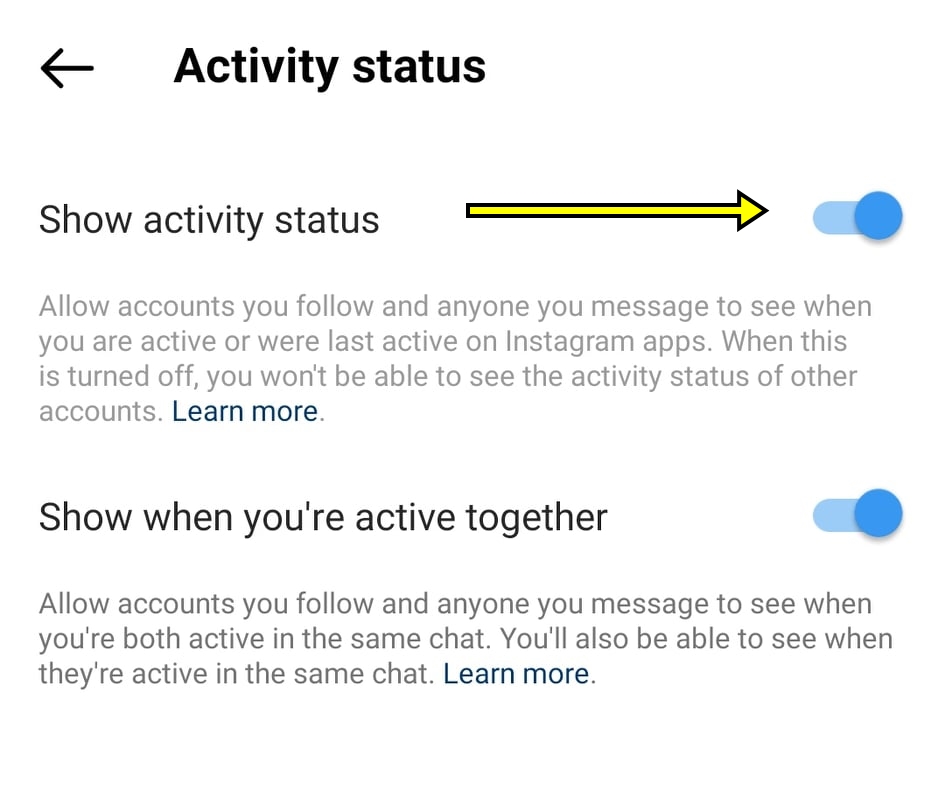 Leave a comment