➤ The leadership style of Elon Musk is perhaps one of the most colourful and entertaining topics of all time.
➤ As the CEO of SpaceX and Tesla Motors, this business person can almost instantly set the world agenda with his tweets on Twitter. 
➤ Having an inspiring and motivating business sense, Musk is someone who lives the philosophy of sky is the limit to the bones. According to Forbes, Elon Musk is the richest person in the world.
➤ I can say that this person, who never lost his belief in the effect of perseverance on success, actually has characteristics of almost every type of leadership. If I look at the most dominant leadership feature of Musk, who is a mixed leader, I would say that he is a transformational leader.
➤ Let's take a look at what qualities you have as your are Elon Musk right now!  If you were this person, what qualities would you have? What should you do to act according to his management approach?
"People work better when they know what the goal is and why. It is important that people look forward to coming to work in the morning and enjoy working."
The Leadership Style Of Elon Musk
➤ Having a clear vision for a brighter future, Elon Musk has formed groups of people who share the same vision as him to fight to the end for the values he believes in. He chose to help his team members by developing the strategies they implemented.
➤ He also has the ability to be toxic at times (especially when things go wrong). Just like Steve Jobs. The only difference is that Steve Jobs stands out with his toxicity, while Elon Musk stands out as the soldier of the future.
➤ Elon Musk is also an OCD case, and he describes himself as a nano-manager (interfering in everyone's business). He is literally a control freak.
➤ This South African-American business person obsessed with doing great projects is undoubtedly not a ruthless dictator, but he is close to this profile.
➤ Musk, who manages super companies such as Tesla, SpaceX, The Boring Company, Neuralink, almost lost Tesla and SpaceX in 2008. He considers failures as a source of motivation, has a never-give-up approach.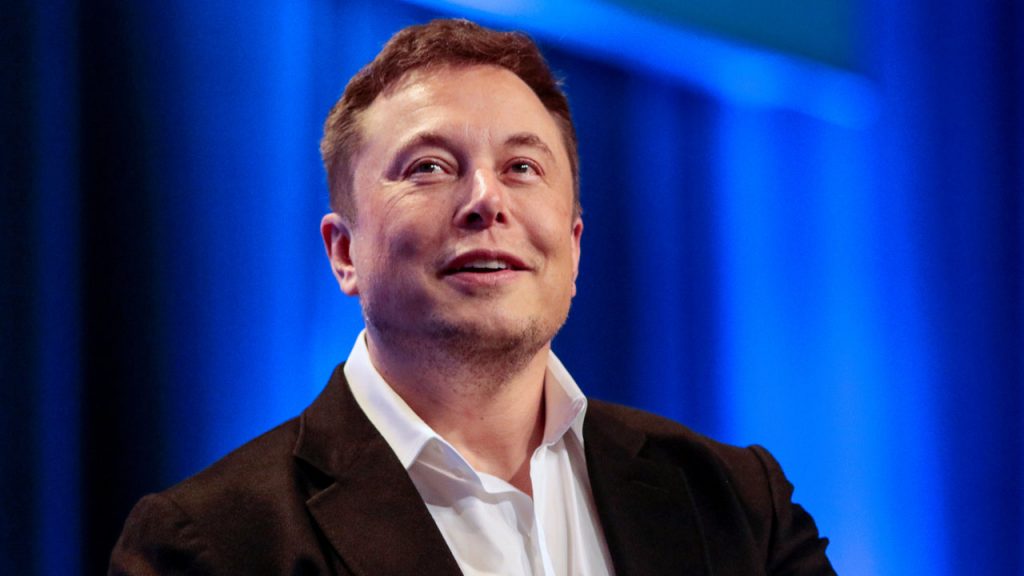 ➤ Do not dwell on negative thoughts if you want to be like him; learn from failures. Continuously enhance your business strategies and share the aims of your developments with your team.
➤ Instead of crushing your employees when they fail, teach them how to recover despite their failures psychologically. Say that failure is a natural part of the business. You can even create guidelines for dealing with losses or failures.
➤ Show your employees how to own up to mistakes and avoid setbacks. Eliminate the embarrassment of failures by creating a safe environment. Convince the people who make money for you that failure is one of the essential factors for progress. Always look for ways to improve and share your own life experiences about that.
➤ Focus on solving problems. Have a different perspective than most people in solving these problems. Instead of examining what others have done to solve the problem, be curious about the universal truths behind that problem.
➤ Do not be concerned with other people's assumptions about problems. Ask questions until the root of the issues is revealed. So you will discover how to approach the issues and find innovative solutions. Write down what you know about the problems on a piece of paper. Determine if these writings consist of assumptions or universal realities.
➤ Investigate why beliefs arise. For example, are there any problems in your field that are considered impossible to solve? Do you think this idea about problems that are deemed impossible is correct, or has an assumption deceived people?
➤ Use the cause and effect relationships to find the root of a problem. Say "Why?" five times.
➤ Please stick to the merit principle and work with experts and leaders in their fields to solve relevant problems.
➤ Examine the results of your solution proposals with the reverse engineering (trying to understand a system using deductive reasoning with very few ideas) methods. As a result, prepare and implement an action plan.
➤ Like Steve Jobs said, always be hungry for knowledge to be Elon Musk as he believes in the same philosophy! Just like Bill Gates said, start with baby steps first. First, learn the basic principles and combine the details with core links.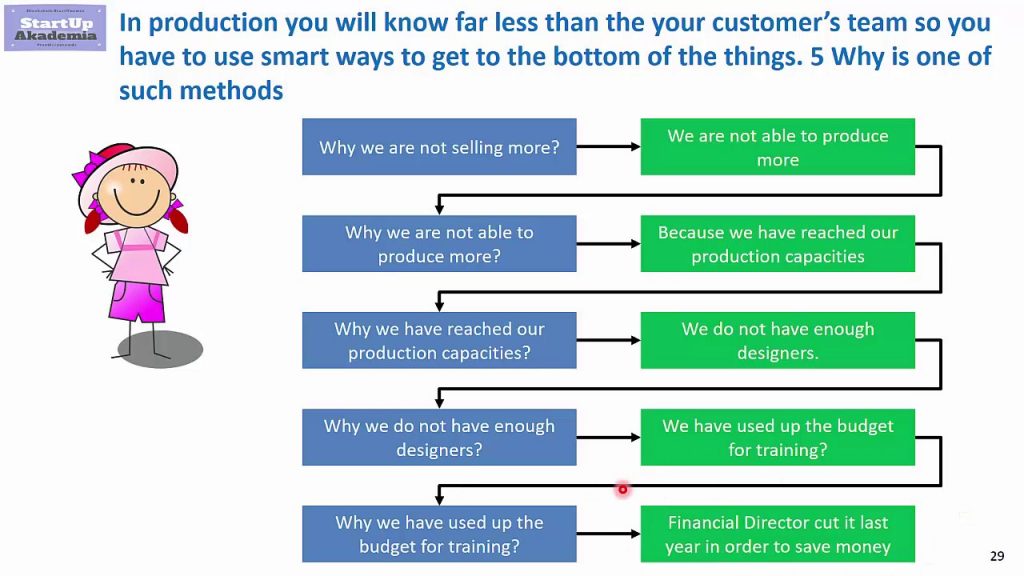 ➤ If you desire to become a true expert on a subject, first focus on the foundational understanding of that subject. Then go to the subcategories section. For example, if you want to learn about leadership, first learn about what this concept is. After this step, review leadership models from comprehensive peer review resources.
➤ Make sure your teams establish a "communication loop" with each other. Let each team give feedback to each other. If you want to be like Elon Musk, you should adopt the extreme micromanagement style. Just like that, if necessary, you will sleep on the factory floor until the job is done.
➤ Musk is the human form of action that speaks louder than words saying. He does everything an action-oriented leader should do. He does not sit but always takes the initiative and makes an effort. Outline and execute strategies, do not philosophize about how to change things.
➤ Keep your management style focused on achieving company goals. Make sure your team members complete their goals. Set challenging and realistic goals. Always push your employees' potential. Spend at least one day a week reviewing your business strategies and making changes if needed. 
➤ Stay away from unnecessary issues that waste your time and look to fulfill your mission. Take advantage of The Eisenhower Decision Matrix, as I explained on Medium. Work with experienced project managers who always attach importance to efficiency in completing jobs on time.
✅

 Final Words
➤ Click "here" if you want to own a company like Jeff Bezos and access achievements.
➤ Similar content will continue to be published.
➤ If you want to reach me from my social media accounts or send your article, please access the Contact or About pages. Also, you can join our community NOW! Please make a comment and share this article on your social media profiles.
Leave a comment